Film & Serie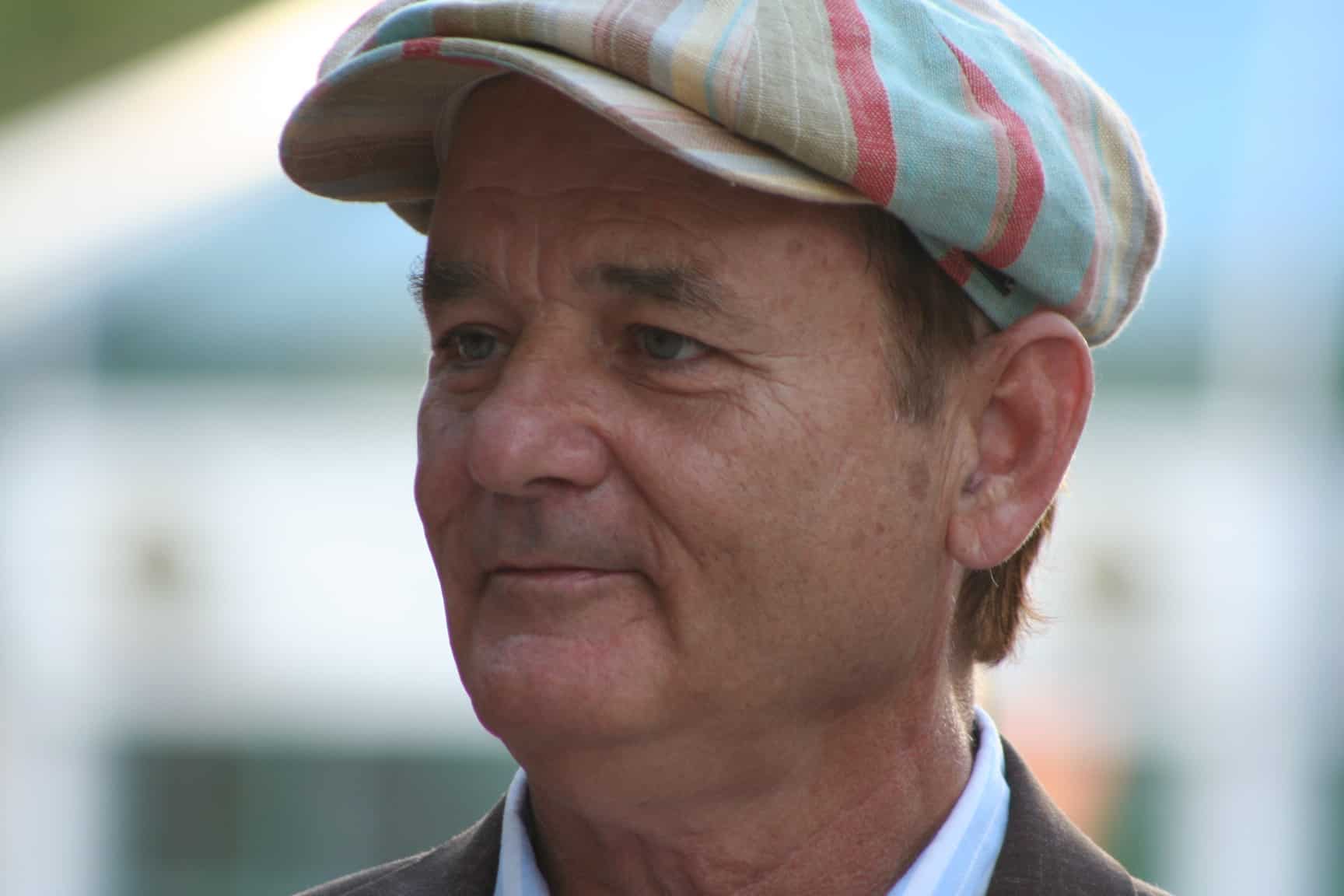 Bill Murray for President – Fake News?
LOST IN THE WHITE HOUSE
"I've been thinking about doing this for a while now, and you know, it just seems right" soll Murray auf die Frage hin, ob er nicht auch noch in den Präsidentschaftswahlkampf einsteigen möchte, gesagt haben. So zierte es jedenfalls einschlägige News-Seiten wie nbc.com.co, abcnews.com.co und foxnews.com.co. In einer Zeit, in der das Internet jeden Tag einen anderen Promi für tot erklärt wird, der sich jedoch weiterhin am blühenden Leben erfreut, ist alles möglich. Aber ob Schauspieler Bill Murray sich das tatsächlich antut, ist mehr als fraglich. Leider.
Ist an dieser Gesichte nun tatsächlich was dran, oder sind wir hier mitten auf der Fake News-Spielwiese gelandet?
Die oben erwähnten Internetseiten kommen alle mit demselben Text daher, der beinahe nur aus scheinbaren O-Tönen des Schauspielers besteht:
"I don't like most of the candidates that are currently running for President. I mean, Bernie Sanders seems like a decent guy, but the rest of em are pretty much complete scum in my opinion.I just feel if I didn't step up and at least try and do something, I don't know if I could sleep at night. Well, I would eventually fall asleep, I'm not an insomniac or anything. But it would keep me up, that's for sure. Look, I'm no hero, I just want to help out, and I think I can do that by being President"
Wie die New York Post berichtete wurde aber noch kein offizieller Antrag Murrays gesichtet. Statement des "Lost in Translation"-Schauspielers konnte auch noch keines eingeholt werden. Scheint so, als wären hier wieder fleißige Trolle an der Arbeit gewesen. Schade eigentlich. Denn entgegen der österreichischen Überraschungen aus jüngster Zeit (Stichwort Lugner) wäre Murrays Kandidatur mal eine positive Wende. Als Gegengewicht zu Trump würde Murray zwar real gewichtstechnisch schlecht aussteigen, Amerika am Ende aber um einiges besser.
Eine Facebook Page mit dem Namen "Bill Murray for President" gibt es ebenfalls bereits.
Foto: Paul Sherwood CC BY 2.0
https://wiener-online.at/wp-content/uploads/2016/02/Bill_Murray_Get_Low_TIFF09.jpg
1152
1728
Sarah Wetzlmayr
Sarah Wetzlmayr
2016-02-15 16:29:11
2018-08-28 01:35:00
Bill Murray for President